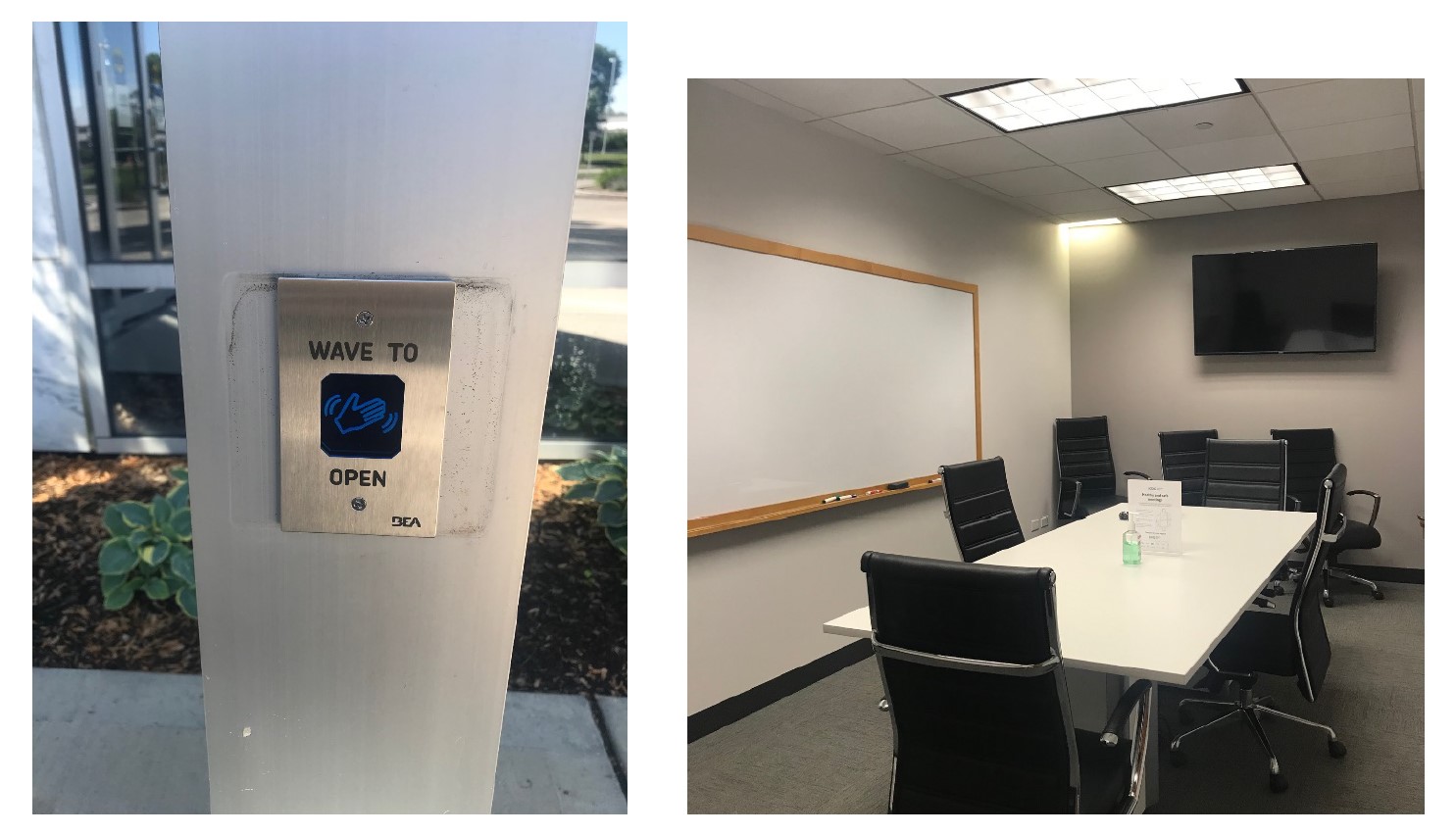 The law office continues humming along, virus notwithstanding. We were already set up to handle just about everything remotely. We continued meeting with our clients by video, filing their patent and trademark applications electronically, getting documents signed...
Contact Lesley A. Wallerstein, Esq.
Please reach out to me so I can personally answer any questions you have.