About
Lesley Wallerstein is an MIT educated patent attorney and former patent examiner
Lesley Wallerstein earned a science degree from the top technology school in the country. For several years, she examined international patent applications in biomechanical engineering devices, pharmaceuticals, alternative energy technologies, cutting edge textiles and sporting goods. She has a keen eye for identifying inventiveness and an unparalleled command of the written word.
Lesley is equally skilled describing how marimba resonator caps amplify fundamental tones as she is arguing why a trademark is entitled to registration. She has successfully prosecuted patents and trademarks others thought impossible. To see her issued patents, click here.
Clients trust Lesley to have their back. She takes the time to understand their inventions and business goals on a very deep level. Her advice draws from years of technical and legal experience, very much grounded in common sense. If you hire Lesley, you will get an attorney who keeps you in the loop and guides you where you want to be. Read here what her satisfied clients say.
A dedicated team of expert patent search professionals and illustrators showcase your invention to its greatest potential.
The Chicago legal community recognizes Lesley as a leader and trusted advisor in intellectual property law. She was named a 2019 Illinois Super Lawyer, a distinction reserved for only the top 5% of lawyers in the state. If your product or service is worth protecting, it is worth having the right lawyer on your side. Call or write Lesley today to see how she can help you.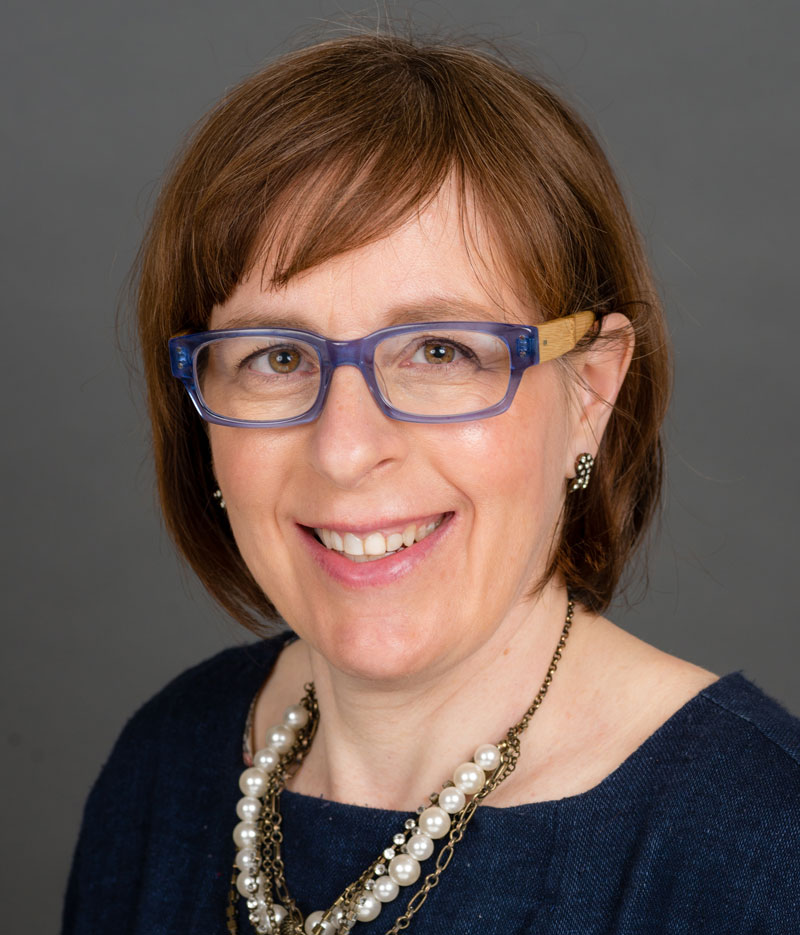 Lesley A. Wallerstein, Esq.
Education
Massachusetts Institute of Technology, B.S., Biology
Chicago-Kent College of Law, J.D.
Boston University, M.A.T., Secondary Science Education
Bar Admissions
Illinois

U.S. Patent & Trademark Office
Volunteer and Community Service
MIT Education Council

Geocachers of Northeastern Illinois
Professional Affiliations

Contact Lesley A. Wallerstein, Esq.
Please reach out to me so I can personally answer any questions you have.