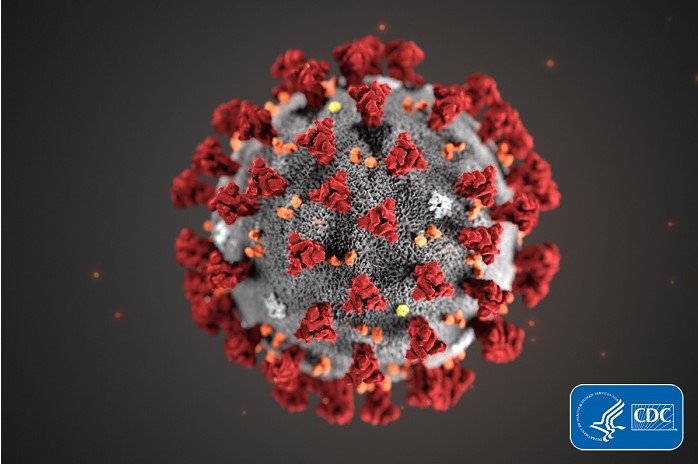 The Law Office is open for business as usual, but our clients' health and safety come first. If you need services, we are available online. We continue to offer video conferencing, secure online payments, and secure online document transfer. Do not hesitate to call or...
Contact Lesley A. Wallerstein, Esq.
Please reach out to me so I can personally answer any questions you have.