Frequently Asked Questions
Why should I hire an attorney for patent, trademark and copyright advice?**
Shark Tank has made invention really cool…and it is! But there is a whole other side of building a business around an idea that can be, in all fairness, dry and tedious. There are laws concerning safety, taxes, and intellectual property that come into play and that do affect a business' bottom line. It is so important to know what these are going in, so that you can plan ahead and avoid unnecessary expenses and surprises. An experienced business attorney consulted early in the process knows the typical bumps in the road and can prepare you for what you are getting into. Get your road map in place first, then sit back and enjoy the ride.
It is entirely possible to file patent and trademark applications without an attorney. However, for both patents and trademarks, there is so much more than just filling out forms and paying fees. I cannot emphasize this enough. This is where having done a pre-filing patent or trademark search really pays off. Based on the initial search, an experienced patent or trademark attorney will know strategically which application to submit, what to include in the application, when to submit it, and what to say. We will be able to monitor important deadlines and fees, and understand how to respond to the patent or trademark examiner when something goes wrong. Many times it does.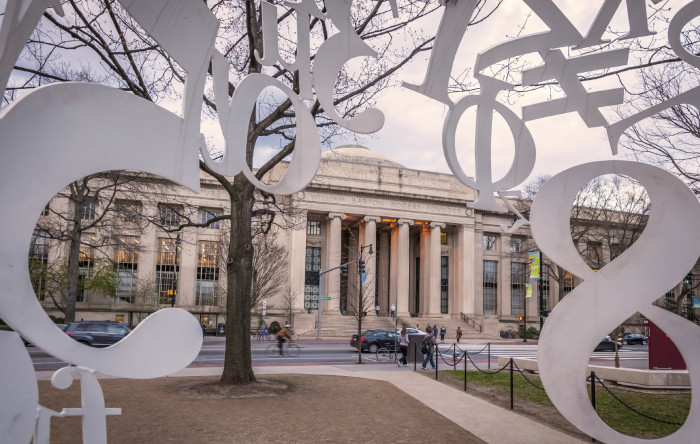 What is unique about this law firm?
I am a graduate of MIT as well as law school. I can understand your invention on a highly technical level, then turn around and explain it in a very user-friendly way to a person who has never seen it before, as in a patent examiner. I used to be an examiner, so I know what they look for. I have to be fluent in the language of the invention and the language of the patent office.
I represent many clients in "hard-tech": plastics fabricators and metal fabricators. My clients make products you see and use every day, such as personal care accessories, sporting goods, guard rails, vending  machine components, automobile parts, weapons, ammunition, construction tools, and milk crates. Yes, even milk crates need patents.
I am a small business owner and a startup in my own right, so I bring to the table firsthand experience building a business from scratch.
I offer fixed fees for most, although not all, services. If you work with me, you will be able to stay within your budget, and have no surprises. There are no hidden fees.
How much does a patent or trademark application cost?
Fees vary greatly with the type of patent application, attorney's location, experience, and qualifications. As a general rule, you will pay more for an attorney in a large city and more for an experienced attorney. You will typically pay more for patent attorneys in particular because of the technology degree and extra license they must have in order to call themselves patent attorneys.
Typical hourly fees for patent and trademark attorneys in the north suburbs of Chicago, for example, start at $350 and go up from there. Some attorneys offer fixed fee arrangements and payment plans to make their services more affordable. Most important is to find an attorney you like and trust.
**Interview excerpt reproduced with the kind express permission of Hélène Stelian, Next Act for Women
Contact Lesley A. Wallerstein, Esq.
Please reach out to me so I can personally answer any questions you have.