Lesley A. Wallerstein, LLC
Patent, Trademark & Copyright Law
Respected by her peers, trusted by her clients. Lesley A. Wallerstein, Esq. is the smart attorney and smart choice.

A graduate of MIT and a former patent examiner,  Lesley knows how to write patent and trademark applications and get them done right.
Clients trust Lesley to have their back. She takes the time to understand your invention and business goals. Her advice draws from years of technical and legal experience. If you hire Lesley, she will keep you in the loop and guide you where you want to be.
In 2019, and again in 2020, Lesley's peers and Super Lawyers selected her as an Illinois Super Lawyer – a distinction reserved for only the top 5% of lawyers in the state.
If your product or service is worth protecting, it is worth having a top lawyer on your side. Call or write Lesley today to see how she can help you.
Contact Lesley A. Wallerstein, Esq.
Please reach out to me so I can personally answer any questions you have.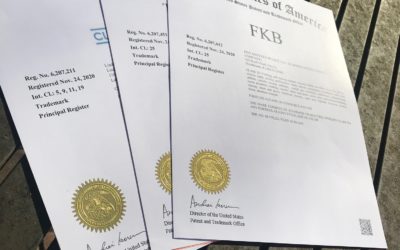 2020 has been a year to remember in many ways. The coronavirus has proved no match for this law firm, or our clients. We continued to secured patents and trademarks, draft and negotiate license agreements, send and respond to cease and desist letters, negotiate...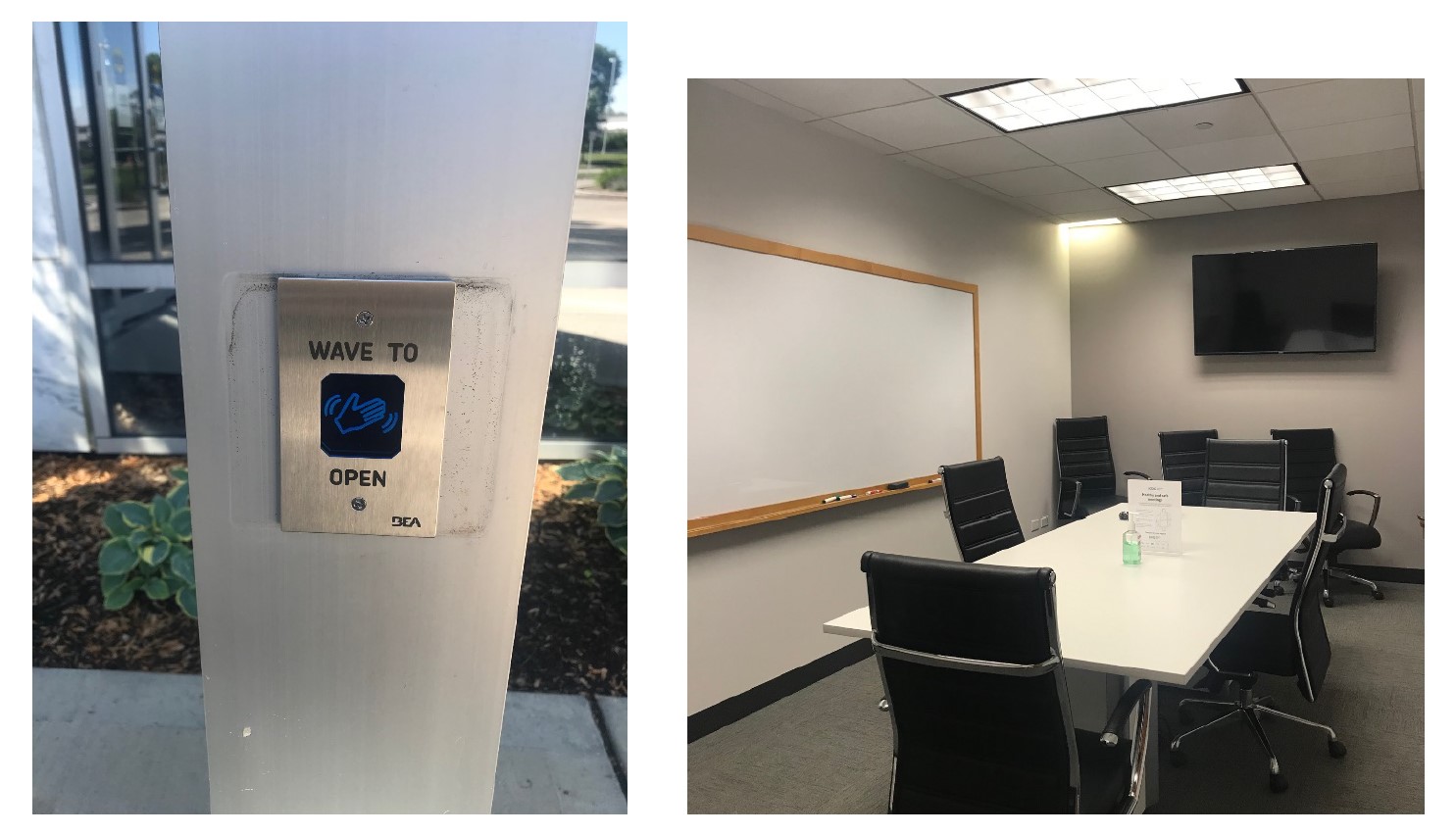 The law office continues humming along, virus notwithstanding. We were already set up to handle just about everything remotely. We continued meeting with our clients by video, filing their patent and trademark applications electronically, getting documents signed...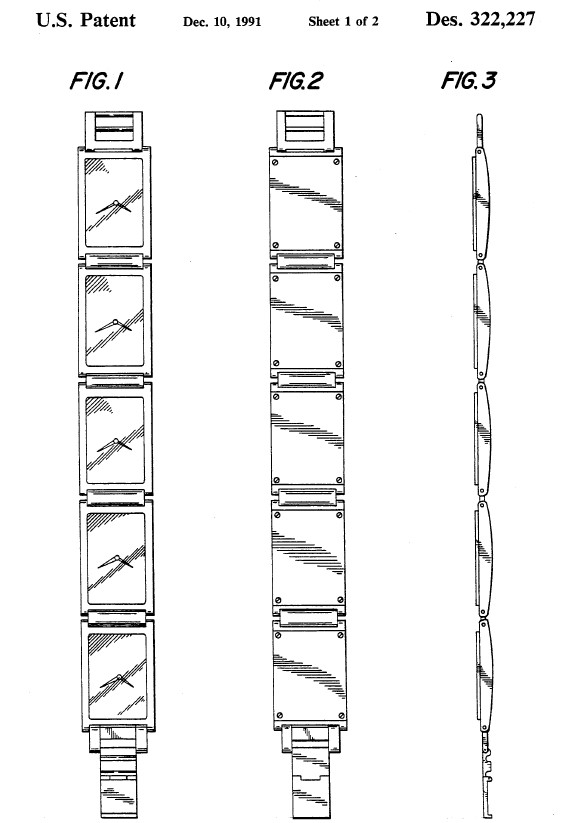 Here is another guess the celebrity inventor puzzle. This one will tick-le your brain.
Professional Affiliations