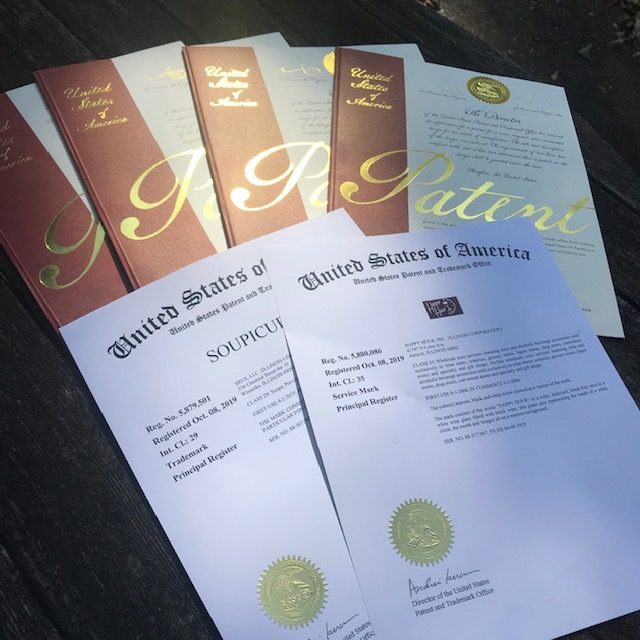 This week's total: 6 patents and trademarks. 3 of the 4 patents go to Steve I., who designed these super fun, funky and functional motorcycle engine guards. They flash different colors in the dark, either to the beat of music or to your turn signal. One design looks...
Contact Lesley A. Wallerstein, Esq.
Please reach out to me so I can personally answer any questions you have.