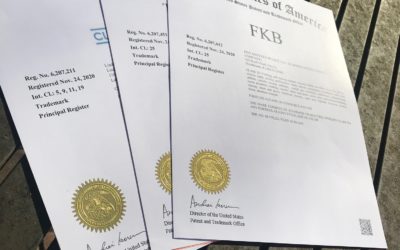 2020 has been a year to remember in many ways. The coronavirus has proved no match for this law firm, or our clients. We continued to secured patents and trademarks, draft and negotiate license agreements, send and respond to cease and desist letters, negotiate...
Contact Lesley A. Wallerstein, Esq.
Please reach out to me so I can personally answer any questions you have.